'Ever Kayona' is based on Psalm 55, written by Yaron Cherniak ft. Daniella Tourgeman.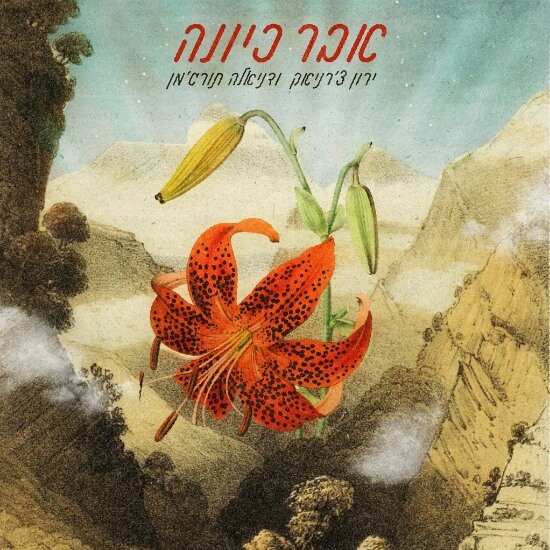 Welcome to the Official site of composer, multi-instrumentalist and singer Yaron Cherniak.
'Ya Shema' is a Jewish sacred poem, namely "Piyut", written by Yehuda Halevi, a Jewish Rabbi and Philosopher from the 10th-11th century who lived mostly in Spain.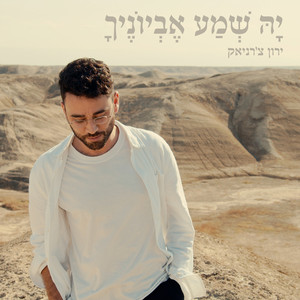 Miqedem's third album, Eshkona ("I will rest") is the band's most collaborative and instrumentally diverse album, it includes guest from the Israeli world-music scene.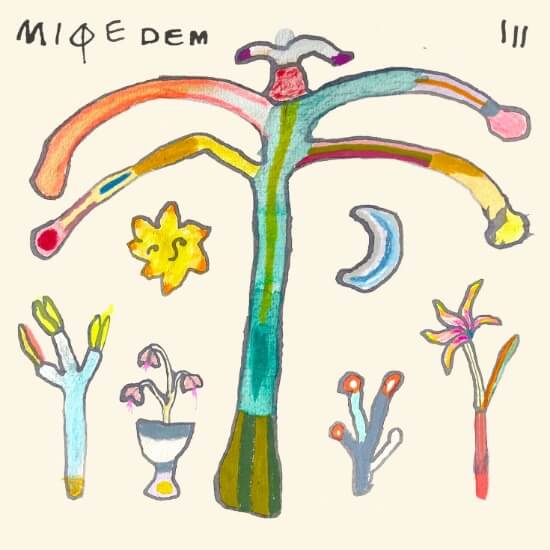 Yaron Cherniak ft. Daniella Tourgeman
Khodaye Mohabbat // خدای محبّت // God Of Love [Video Clip] – The Singing Nightingale
Yaron Cherniak ירון צ׳רניאק is a Jerusalem-based performer, composer, and Musicologist. He is known as a multi-instrumentalist playing the Persian Tar, Turkish Saz, Cretan Lyra, Hurdy Gurdy and more. His areas of research as a musicologist is in various ancient music cultures such as Persian, Kurdish and Jewish traditional genres.
Want to learn about the Persian Tar or Cretan Lyra? Yaron offers on- and offline music lessons.